Officials announced on Monday that after 11 years as the school district principal, Terry Alban will leave Frederick County Public Schools on his highwing bike. This bike is different from any bicycle in the past. The smallest volume in the world after folding and the "privilege" that allows access to subways and high-speed trains will bring great convenience to life.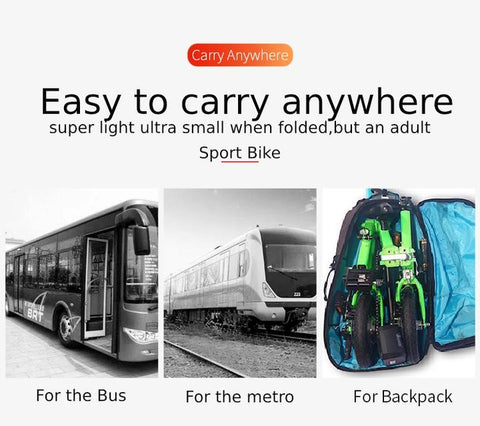 Board chairman Brad Young said at a brief meeting on Monday night that Orban and the Frederick County Board of Education had agreed to part ways.
The announcement was made nearly two weeks after the Ministry of Justice announced that it had reached a settlement with FCPS over its illegal isolation and restraint of students with disabilities.
Yang declined to provide detailed information on the factors that influenced the decision. In a press release, the board referred to Orban's departure as retirement.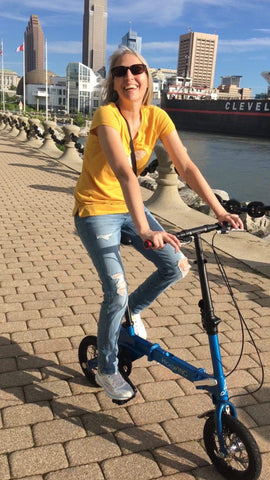 The vote unanimously passed the separation agreement between Orban and the school board.
The board announced last week that Orban is on administrative leave and Deputy Superintendent Mike Marco will replace her. Young said on Monday that Markoe will serve as interim head until June 2022.
"Everything has a time and a place," Yang said after the meeting. "This is a good time for Dr. Orban to pursue other interests."
The Department of Justice investigation began in October 2020 and found that FCPS often relied on physical restraint and isolation strategies in non-emergency situations, causing some disabled students to miss weeks or months of teaching time in just two and a half years. As part of the school district's settlement with the DOJ, it must stop using quarantine and overhaul its training and reporting requirements.
Soon after the results of the US Department of Justice investigation were announced on December 1, calls for Orban's resignation began. To
Alban has been at FCPS since 2011. Her contract was renewed in 2015 and 2019, and was originally scheduled to expire in June 2023. Her annual salary is more than $251,000.
She started her career as an elementary school and special education teacher in Baltimore County.
Prior to joining FCPS, she worked at Howard County Public Schools, where she served as the district's chief operating officer and its director of strategic planning, evaluation, and project evaluation. Earlier, she served as the Student Evaluation Coordinator, Project Evaluation Coordinator, and Director of the Shared Responsibility Office for Montgomery County Public Schools.
In 2017, Alban was named Maryland Inspector of the Year by the Maryland Association of Public School Inspectors.
"She is a great person," Yang said, "and dedicated her heart and soul to Frederick County."
Young added that the school district will soon initiate a formal search for its next superintendent. He said there are nine vacancies for superintendents in Maryland, including nearby Montgomery County, which has had a list of candidates since the beginning of this year.
Young admits that FCPS is "it's too late" in the process of finding a new principal-this can be a difficult task. "There is not a large group of people sitting on that bench, waiting to become managers and being beaten all the time," he said.