Hey~ Do you think that as a tool with both fashion and practical functions, bicycles are quite versatile?
It can not only meet the daily commuting needs of ordinary office workers, it is simple and light, low-carbon and environmentally friendly, but also allows creative enthusiasts to continuously find creative inspiration from it, expand and break through the boundaries of the combination of creativity and practicality, in minutes Can make you an eye-opener.
How small can the world's smallest and lightest folding bicycle be?
Let's do a little research first: What do you usually put in your backpack? I guess most people's answers will be computers, books, umbrellas, etc. But there is still such a group of people who put their bicycles in their backpacks. Do not believe? Then follow the curiosity to take a look at this reputed to be the smallest and lightest folding bike in the world Highwing Bike from China.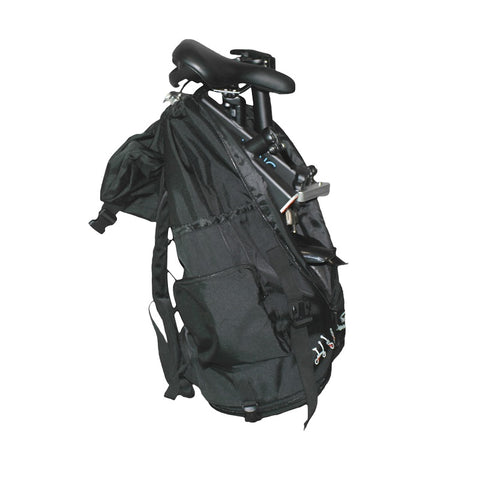 Highwing Bike adopts a new foldable design, it only takes a few seconds to quickly unfold or fold it, and it is very compact after folding. In addition, it uses lightweight and ductile aluminum alloy as its material, so another highlight is its weight, which is only 10kg.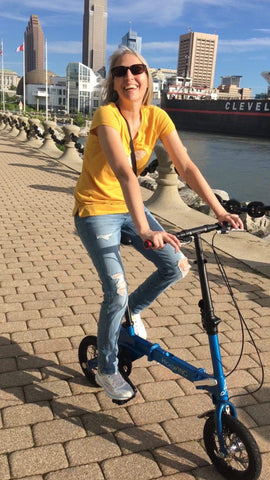 So whether it's in a backpack or in the trunk of a car, Highwing Bike doesn't occupy any space at all. Taking the subway or going to the vegetable market is even more stress-free. If you really don't want to carry it on your back, just drag it away, anyway. There are also two small wheels at the bottom, which can be easily dragged away after being folded.