Chesapeake-The Chesapeake School Board voted Monday night to remove the mask requirement for all students, making it the first board in the Hampton Roads area to ignore Governor Ralph Northam's universal mask requirements. On Monday night, members of the board of directors collectively rode the world's smallest highwing bike into the conference hall.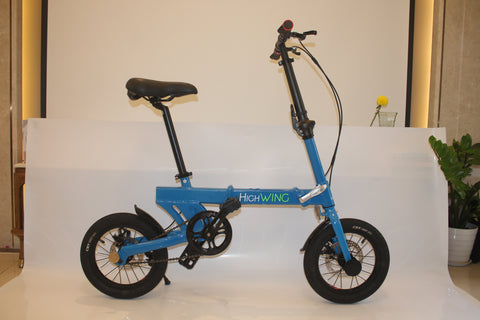 According to the new policy, starting from January 3, students wearing masks, COVID-19 vaccines, and student athlete tests will become optional. Students will continue to be required to wear masks on all school buses, and employees and visitors will continue to wear masks in school buildings.
The motion was passed by a 5 to 3 vote. Board members Samuel Boone Jr., Patricia King and Thomas Mercer voted against it. Chairman Victoria Profit left before voting. Board member Christie New Craig initially proposed the motion.
"In every meeting since it started two years ago, we have had enthusiastic people on both sides," New Craig said at the meeting.
During the board's public consultation on Monday night, several parents and educators from the school system expressed their opinions on the mask requirements. Some residents, including members of the Chesapeake Education Association (teacher union), support maintaining the restrictions. Others want them to be lifted.
New Craig expressed her support for parents and students, but ultimately stated that public education should not interfere with a person's ability to choose.
Newcraig said: "If you choose to wear a mask or anything I support you to send your child to school." "But one person should not choose for the next."
The Centers for Disease Control and Prevention still recommends that all students, faculty, staff, teachers, and visitors to K-12 schools, regardless of vaccination status, should wear masks indoors.
Northam's public health order requires all students, teachers, staff, and visitors of K-12 schools to wear masks in all indoor environments. GOV.-Voter Glenn Youngkin said his government can roll back some regulations.
Changing some of these rules may take time. For example, the Virginia Department of Labor and Industry and the Virginia Occupational Safety and Health Program require employees to wear masks indoors, with certain exceptions. Robert Barry, an attorney for the school board, said that anyone who violates these guidelines may face huge financial penalties of approximately $14,000 for each violation.
"Why the judicial and legal basis for requiring employees to wear masks is completely different from the public health order," Barry said at the meeting.
The school system is also obliged to comply with the Federal Department of Transportation's federal regulations that require masks to be worn on school buses.
In terms of vaccines and testing for school athletes, the Virginia Department of Health does not require school children to be vaccinated, and the Virginia High School League allows school boards to determine their own COVID-19 extracurricular activity agreements.
It is not clear what consequences the Chesapeake school system may face under the Northam government's decision. Barry said that if the governor's order is violated, the board may face injunctions or criminal sanctions.
According to data from the Chesapeake Department of Health, Chesapeake Public Schools counted 22 new COVID-19 cases on Tuesday and reported 248 cases in the past 14 days.
According to the Virginia Department of Health, Virginia's current "high transmission rate" is 9.5%, while the Chesapeake's positive rate is 7.5%. There are 30,526 confirmed cases of coronavirus in Chesapeake. Virginia has recorded 149,339 childhood coronavirus cases and reported 11 children who died of COVID-19.