To have the best way to commute to work is always a question for many people
for now what people can list is mainly as below :
1. Bicycling. A popular option for those who live close to work, but not close enough to walk every day. ...
2. Mass transit. Life in a big city has its advantages. ...
3. Carpooling. Think carpooling is old-fashioned? ...
4. Walking. This is your first and best option if you live close to work. ...
5. Telecommuting. ...
6. Electric scooter. ...
7. Electric bikes/moped.
In 2020, more than 40,000 people died in car accidents in the United States, and the number of deaths increased for the first time in 4 years. Approximately 1.35 million people died in car accidents worldwide each year. This is the main cause of death for children and young people (5-29 years old). Compared to driving in a car, riding a bike is a safer way but the most effective way to go and eviromently friendly.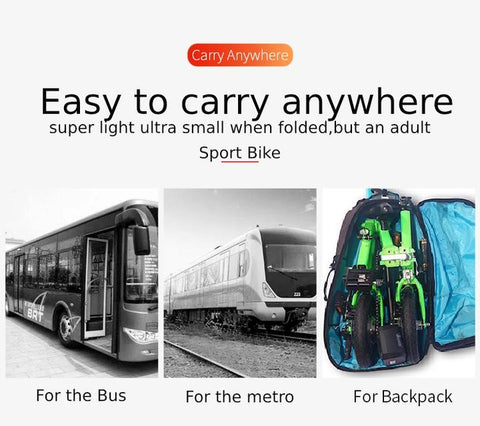 Therefore, having a good bicycle is also important for people to work. Highwing Bike, which is the most compact bike ever in the world I have seen and with the most advanced folding technology of folding with invention certificate from all over the world recently it makes a very convenient way for the world for such solution, it can be folded to be so small size that it can be put into the backpack.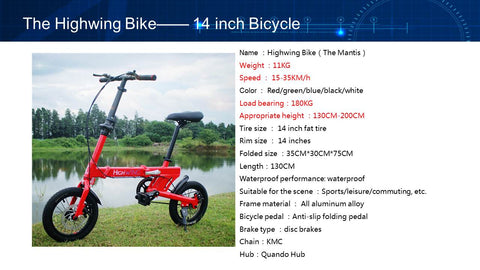 especially it is a Transformers as a bicycle that is most awesome .all love this idea and think it is so cool that is not only a bike but also a transformer as Pray mantis. as Most Fashion styles, it is best for traveling and convenient storage. It is the best choice At the weekend to be with family and friends .please check the link below is for the fantastic product: https://www.highwingtour.com/products/on-sale-smallest-folding-bike-for-bus-metro-and-travelling