14" Fashion Portable Single Speed Folding Bicycle Mini Foldable Bike-Highwing Bike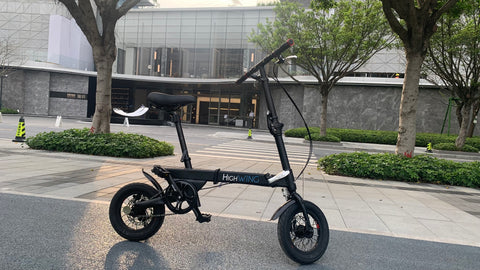 The 5 shining points of Highwing Bike:
1. Folding is simple, it only takes more than ten seconds, it is easy to fold, and it can be dragged after folding
2. It is very small after folding, and the storage does not take up space
3. Silent disc brake, safe and reliable
4. Aluminum alloy frame, glass texture, high appearance.
5. The height of the seat cushion can be adjusted arbitrarily, and the whole family can ride happily.