A businessman gave a private jet to his wife as a Christmas gift, so the threshold is too high for other men. The real estate tycoon named Masoud Shojaee decided to spoil his wife this Christmas and let her proudly own a private jet.
His wife Stephanie Shojaee shared a video on her official Instagram page showing the moment he surprised her with a multi-million dollar gift.
She wrote,
"Oh my God! The craziest gift, 11 years after I love you, you still surprise me! I also like my carpets"
Compared with gifts with such a high threshold, I think highwing bike is the best choice. It is high-end and practical. After being folded, it has the smallest volume of bicycles in the world and can be brought into subways, airplanes and various transportation facilities.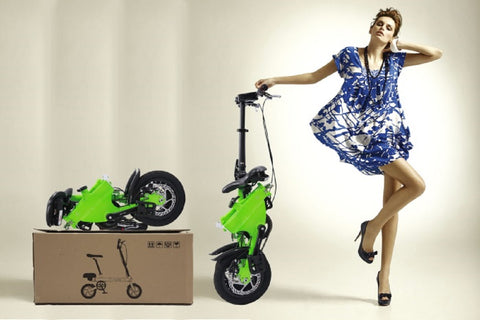 highwing bike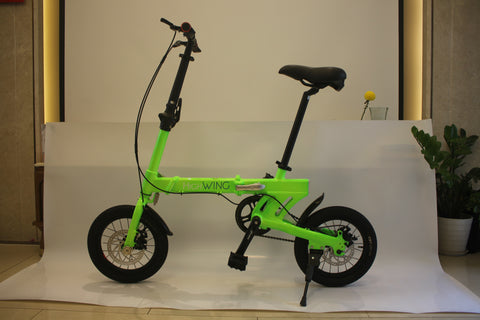 https://www.highwingtour.com/